Page 3
Please give the page time to load.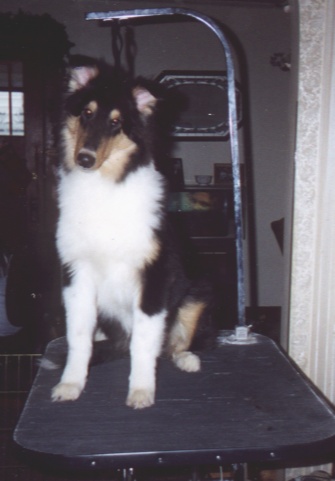 Ritz as an older puppy. He is a Diamond x Blaise puppy.
Diamond x Blaise litter.
Left to Right
Steele, Silver Ritz,Heather Sapphire and Destiny.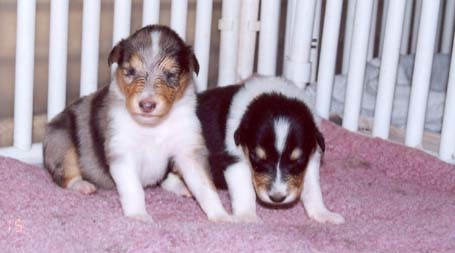 Diamond's litter byEarthstar's Toast of the Town
Precious amd Flash.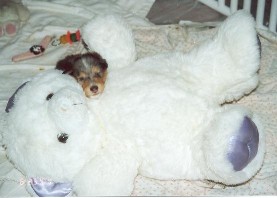 Precious with her teddy bear.

Watch for more photos in the future.


Copyright © 2001-2003 Willowynd Collies, all rights reserved. Other existing copyrights of material on this page also reserved