Page 2 of our photos.
Please give the page time to load.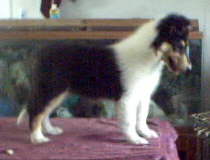 Isis as a puppy. Watch for her in the show ring in California.
She is a littermate to Venus from the Xena x Blaise litter.
See Venus on her page.
Tahoe another Venus littermate.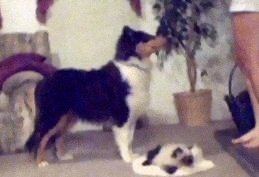 Ryder is Venus' brother also.
Here he is showing how nicely he can stack for a cookie.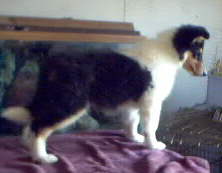 Serena- another Venus littermate.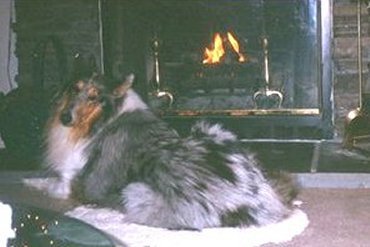 Misty- Hollyoak's A Rough Time.
One of the foundations of our line, enjoying her retirement.


Copyright © 2001-2003 Willowynd Collies, all rights reserved. Other existing copyrights of material on this page also reserved.