Hollyoak's A Rough Time XHollyoak's Uprising Spirit
A grandaughter of Champion Vennessee Sculpture in Blue.

Cinder is our fun girl. She is the favorite of everyone she meets. She was was more interested in getting ear rubs than showing, so we decided to let her leave her mark in the whelping box...and that she did! Check out her babies.Since we believe we got the best out of her in her one and only litter, we have retired her from the whelping box as well.
Update:
Cinder is now being loved and spoiled in her new home with the Skeans.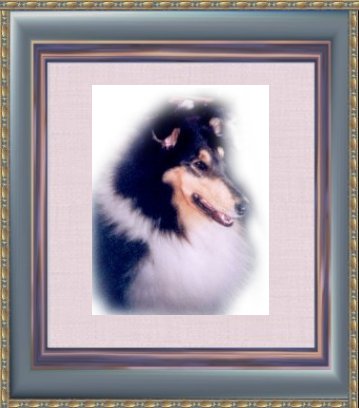 Cinder is a litter mate of Blaise.
She is also normal eyed.