[an error occurred while processing this directive]
"Hollyoak's Diamond In Th Ruff X Hollyoak's Against The Wind"

Xena inhereted her elegance and grace from Diamond and her momevement from Tyson.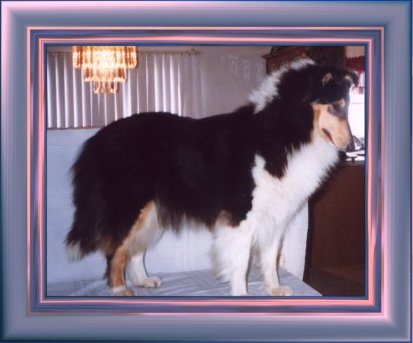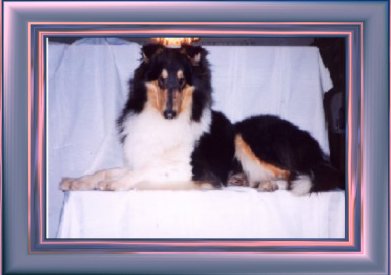 We were very impressed with Xena's first litter to Blaise. She is passing on her style to her babies. Watch for 2 of her daughter's in the ring this year. Venus, who is currently being shown in the United States and Canada, and Isis, aka "Molly" who will be shown in California by her new owner Eileen.

Copyright © 2001-2003 Willowynd Collies, all rights reserved. Other existing copyrights of material on this page also reserved