Blaise has nice planes of head, making for a pretty profile. He also has natural ears, a great abundance of coat and nice tight feet. He is normal eyed.
We really like the qualities he passed on to his kids.
Two of his daughters Venus and Isis, are currently being shown.

Due to self imposed restrictions on the number of dogs we keep, Blaise is available to an approved companion home on neuter contract.
He is a sweet loveable boy, has excellent house manners, and is good with kids and other pets.
Email us for a questionaire.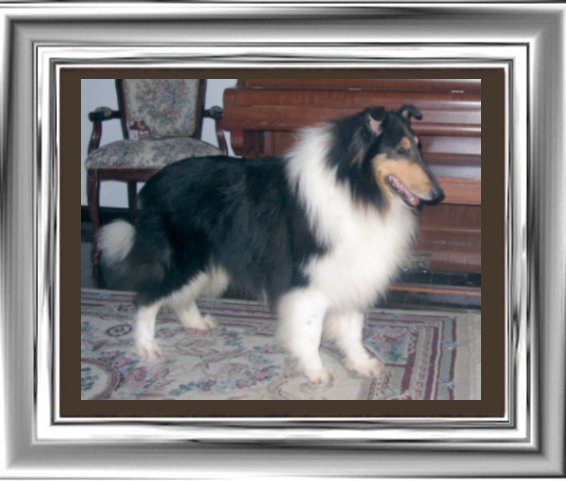 4 yrs. old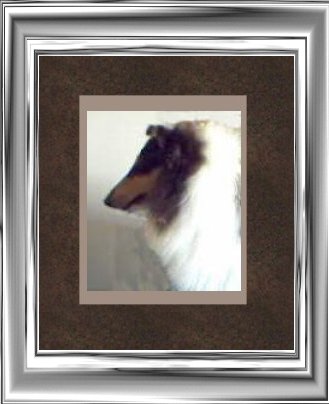 Profile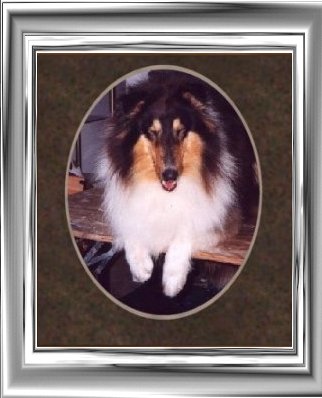 Nap time!