*Please give photos time to load *
Puppy Photo Album
Click on Pedigree link above for Summer X Harrison pedigree.
Look under each pups photo to see who is available.
Due to our attempt to keep our kennel small we occassionally have adults available.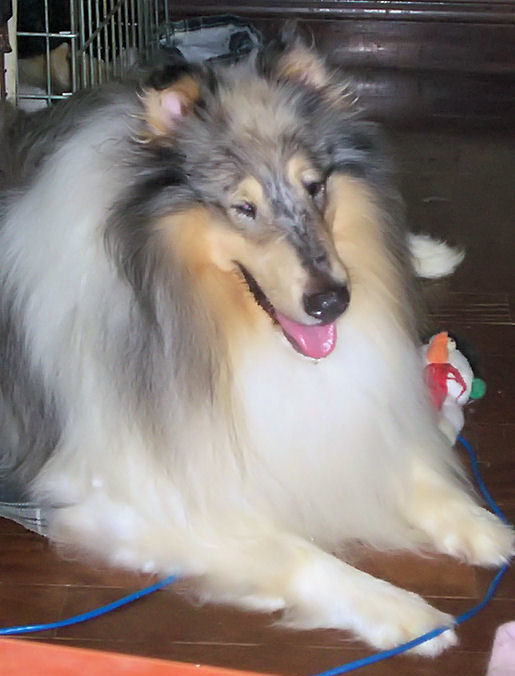 "Cloudy" Blue merle w/f'd.
Pictured at 2 yrs.
He is available.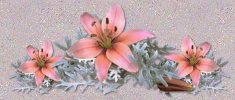 Here are the pups we kept out of the last 2 litters that do not have thier own pages yet:
Dylan x Venus litter
Harmony
blue merle female- white factored
Normal eyed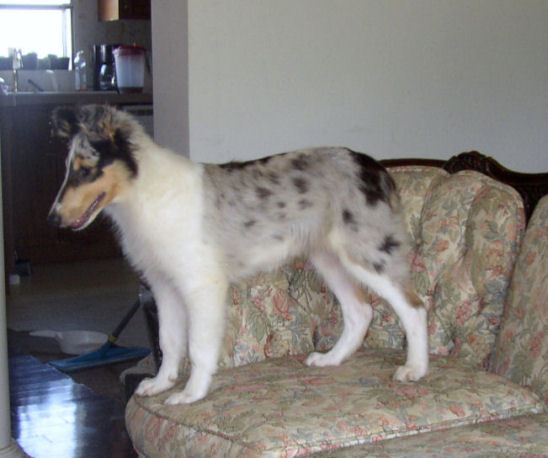 Summer x Harrison litter:
"Autumn"
Tri-factored sable female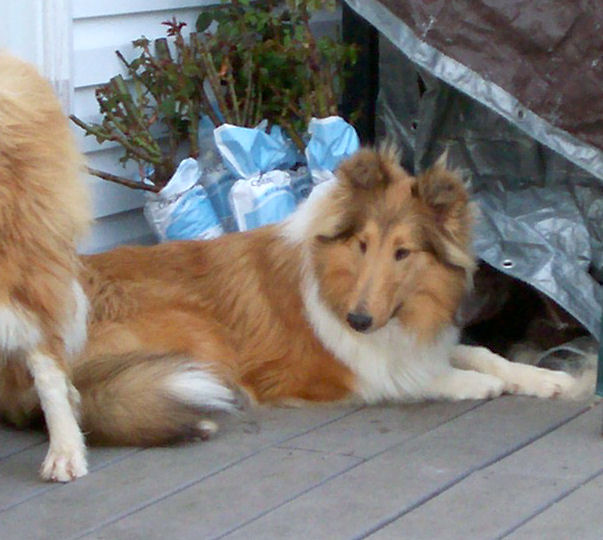 "Tanner"
Normal eyed. Sable merle w/f'd male.
Pictured at 10 months.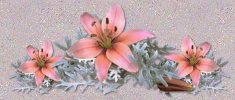 Thank you for your interest in this litter.
Feel free to call us at (260) 416-1490.
We'd love to hear from you, our email address is WillowyndCollies@hotmail.com
Contact us via messenger

MSN messenger- willowyndcollies@hotmail.com
Yahoo! messenger- willowyndcollies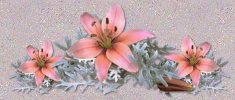 Copyright © 2001-2003 Willowynd Collies,
all rights reserved. Other existing
copyrights of material on this page also reserved.