Here are photos of some dogs we have owned or bred in the past years.
These photos capture a few moments that we will always treasure.
Please give the page time to load.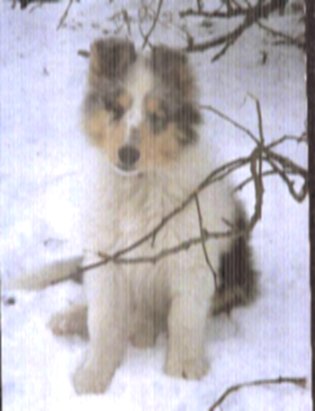 Cloudy " Hollyoak's Invariably Cloudy"as a puppy.
A Misty baby. See her picture on photo page 2.
" Cloudy"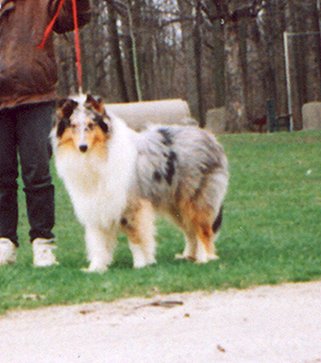 Cody is our spoiled brat and mommas baby.
He loves to do agility. Click for the video of his first lesson*.
**Large file, please give time to load.**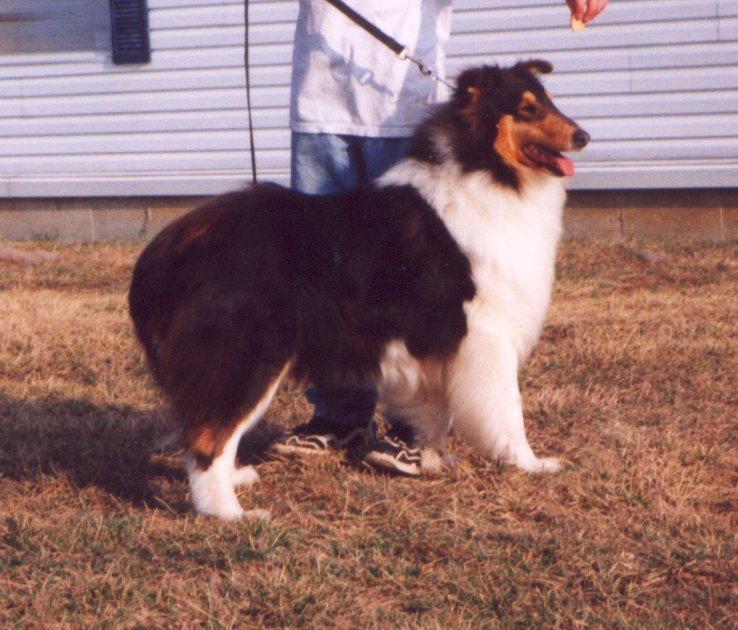 Gabby- a Diamond daughter.

Heather- a Diamond x Blaise daughter.


Copyright © 2001-2003 Willowynd Collies, all rights reserved. Other existing copyrights of material on this page also reserved