Double great grandson of Champion Vennessee Sculpture in Blue.
Above graphic pictured at 17 months.
CEA CLEAR

Photos at 16 months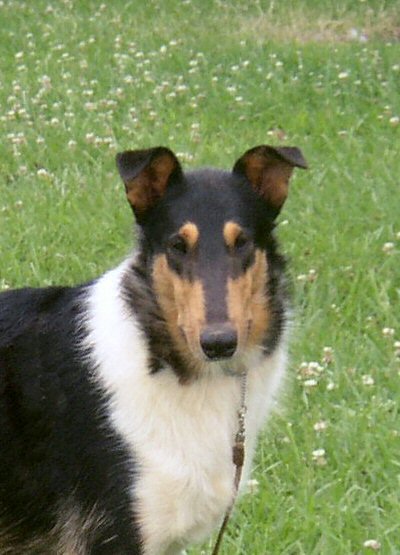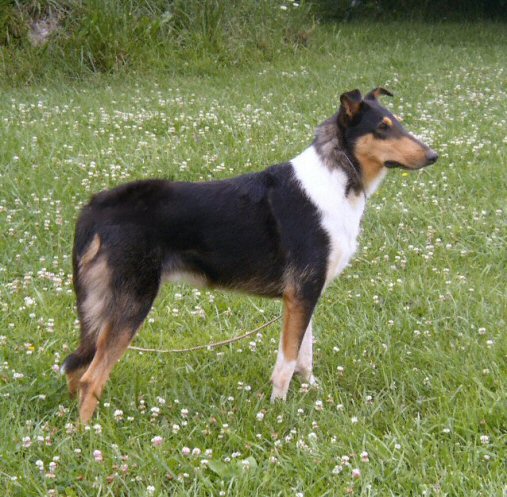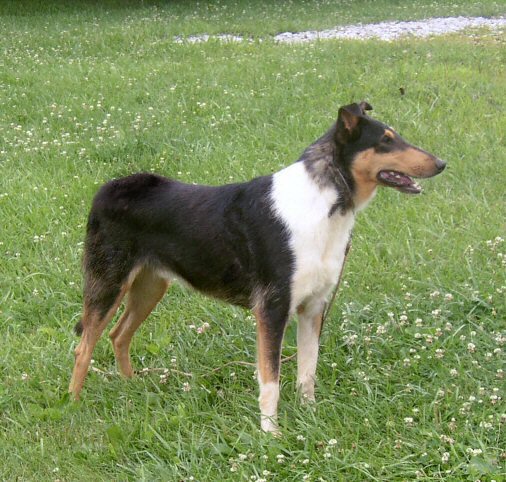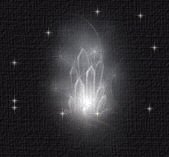 Travis is now being spoiled by Katie, Todd and thier son. Travis's was having so much fun, Faith wanted to join in, so Travis has his favorite playmate back again.